NEW: REMIS all-in-one solutions for cold storage rooms
The condensate-free insulation doors made from safety glass have a peak Ug-value of 1.2 (thermal transmittance coefficient). This ensures high energy saving. In addition, the crystal clear glass modules ensure flawless hygiene of the merchandise. The contemporary technical design completes this progressive new merchandise presentation.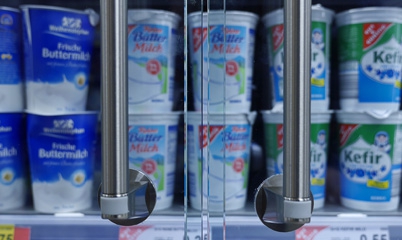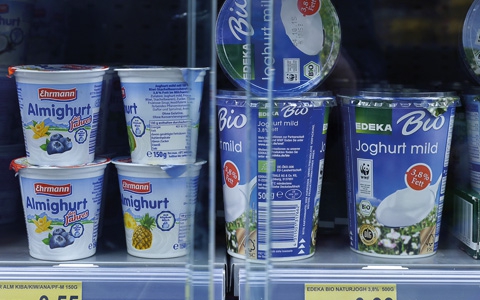 Catálogo
Here you can find REMIglas current product range.
Descargar catálogo